Ras Al Khaimah, lying amidst the Arabian Gulf and Hajjar Mountains, is one of the UAE's most quaint and loveliest emirates. With its coastline stretching for more than 40 kilometers and rugged border with Oman, Ras Al Khaimah may appear as a whole world away from Dubai and Abu Dhabi but still it holds enough gems to justify a gratifying trip. This, combined with its laidback vibe and rich heritage, makes this destination perfect for those looking for a great weekend break or an alternative vacationing experience in the UAE. Check out this ultimate RAK guide comprising fast facts as well as some of the best places to see and things to do in Ras Al Khaimah.
Some facts about Ras Al Khaimah
Distance from Dubai: 110 kilometers
Distance from Dubai International Airport: 45 minutes
Ruler: H.H. Sheikh Saud Bin Saqr Al Qasimi
Location: Northern part of the UAE
Nearest Airport: Ras Al Khaimah Airport
Two main parts of the emirate: Old Town occupying the western region and Muairid comprising the eastern region
Cultural Attractions
1.RAK Pearls Museum
As the name suggests, the RAK Pearls Museum charts the history of the UAE's centuries-old pearl farming tradition. A wealth of exhibits depicting the hazardous act of pearl diving and a display of a stunning collection of pearls, including 12mm glittery pearls called Miracle of Arabia, combine to make this museum a difficult to miss attraction in Ras Al Khaimah. It is open Saturday through Thursday from 10:00 hrs to 18:00 hrs.
2.National Museum of Ras Al Khaimah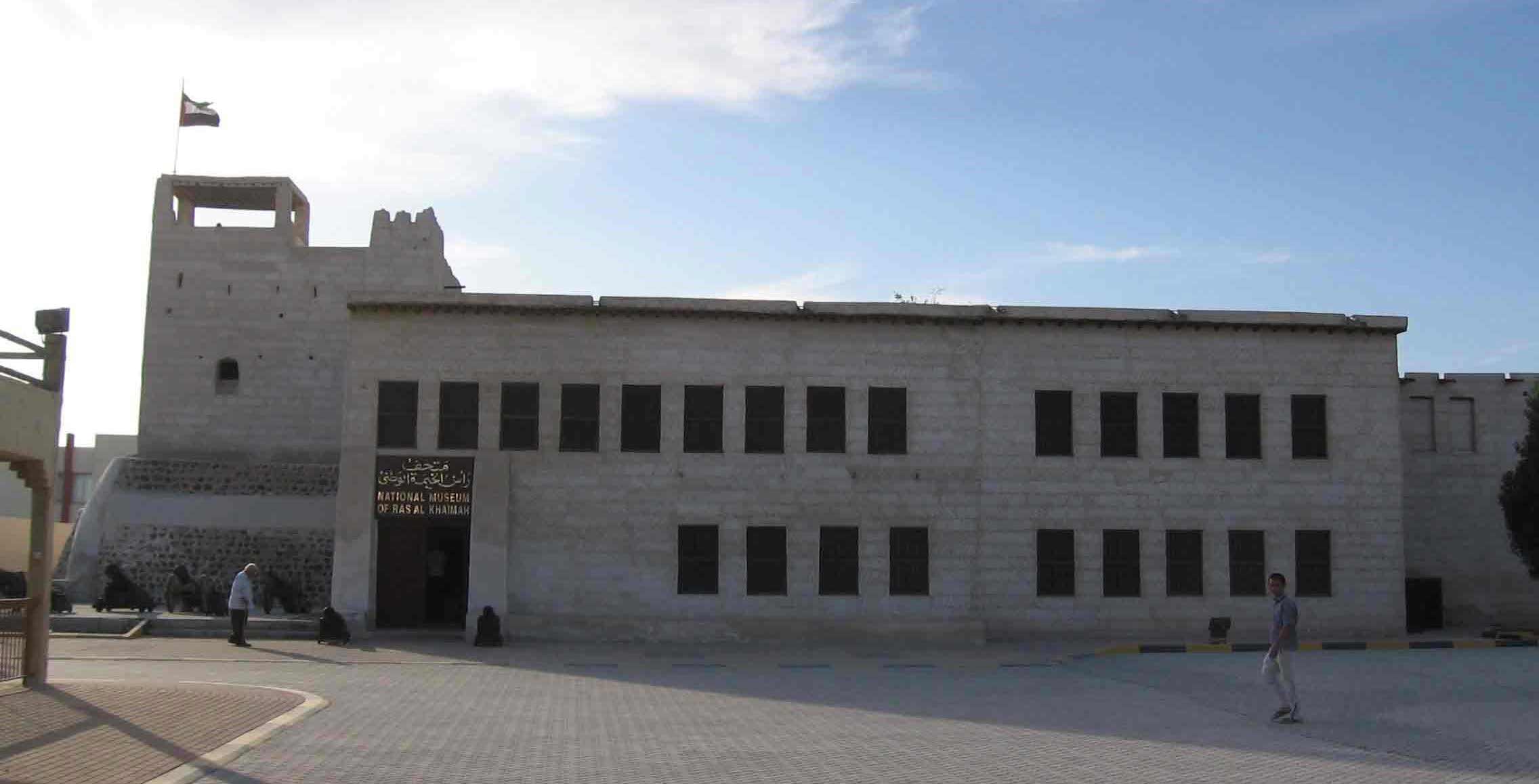 Housed within an 18th century fort that once served as the abode of the Qawasim rulers, the National Museum of Ras Al Khaimah – located close to Police Headquarters in the old town area – is one of the emirate's key cultural institutions. Displaying a rich repository of archeological artifacts, the museum will take you on a fascinating journey through the history of Ras Al Khaimah. An intriguing segment of the museum is the Qawasim Room, which allows you to relive the past of the region, with its exhibits comprising traditional weapons, manuscripts and treaties created between British and local rulers.
3.Dhow Building Station
Dhows have been central to the UAE's trade culture since ancient times, and rightfully so, you simply can't leave Ras Al Khaimah without having made a trip to Dhow Building Station, which gives you a unique perspective on this Arabian sailing vessel. Here you'll find skilled boat builders engaged in the complex task of constructing dhows using traditional tools as well as techniques which interestingly have been passed down from generation to generation.
4.Falcon Show at Banyan Tree Al Wadi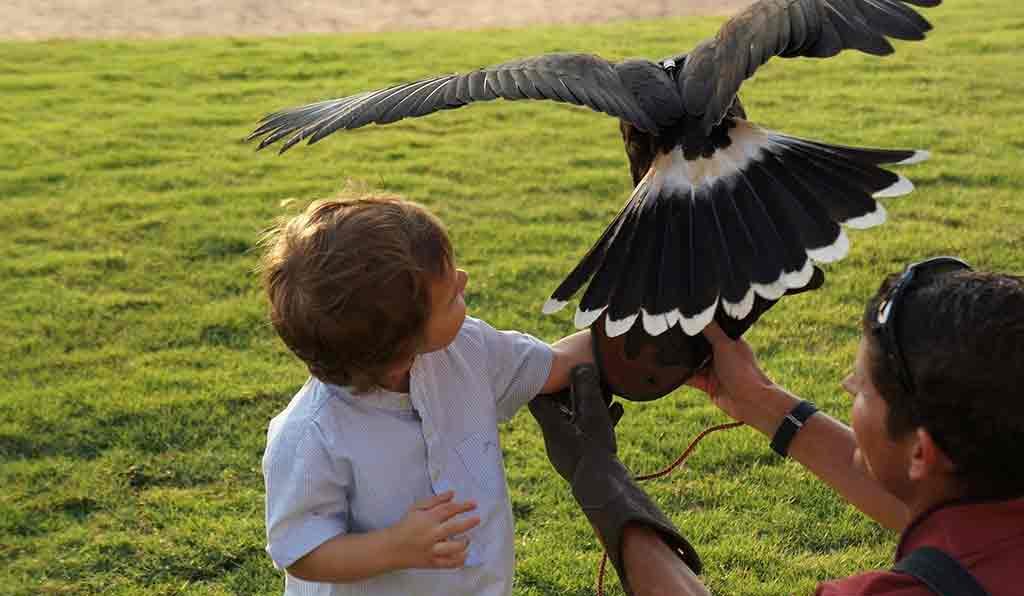 Banyan Tree Al Wadi, in Wadi Khadeja, is a mind blowing retreat dedicated to eco conservation, which provides the added value of cultural introspection and classic Arabian luxury. Needless to say, the unique falconry session conducted at the hotel's exclusive falconry deck not only allows for an up-close encounter with the UAE's national bird but also gives visitors a rich insight into the more than two-thousand-year-old regal art form.
Historic Attractions
1.Dhayah Fort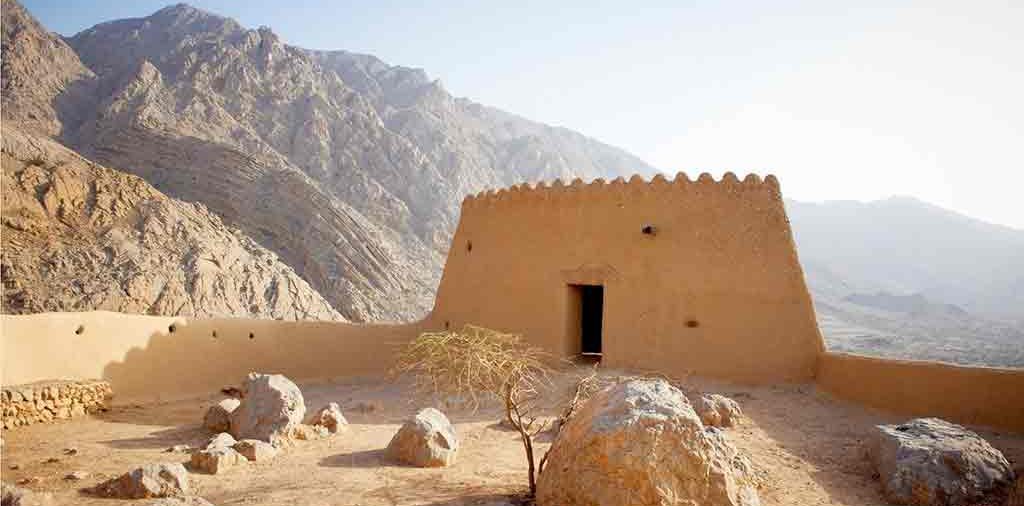 It is one of the most significant landmarks in the history of the UAE. This graceful fort, constructed out of mud bricks, identifies itself as the country's only hilltop fortification. Dating back to 16th century, the fort was mainly built as an impregnable defense base by ancient settlers to fend off invaders. Most of its parts including tower were ruined in a battle between British and locals in 1891. Later on, it served as the residence of ruling family until 1964 and then a prison until 1980s. People now mainly visit this beautifully restored rampart not just to get a slice of the region's historic past but also to enjoy enthralling views that they get to enjoy from the hilltop, from the majestic Arabian Gulf and Hajjar Mountains to the lush greenery below.
2.Shimal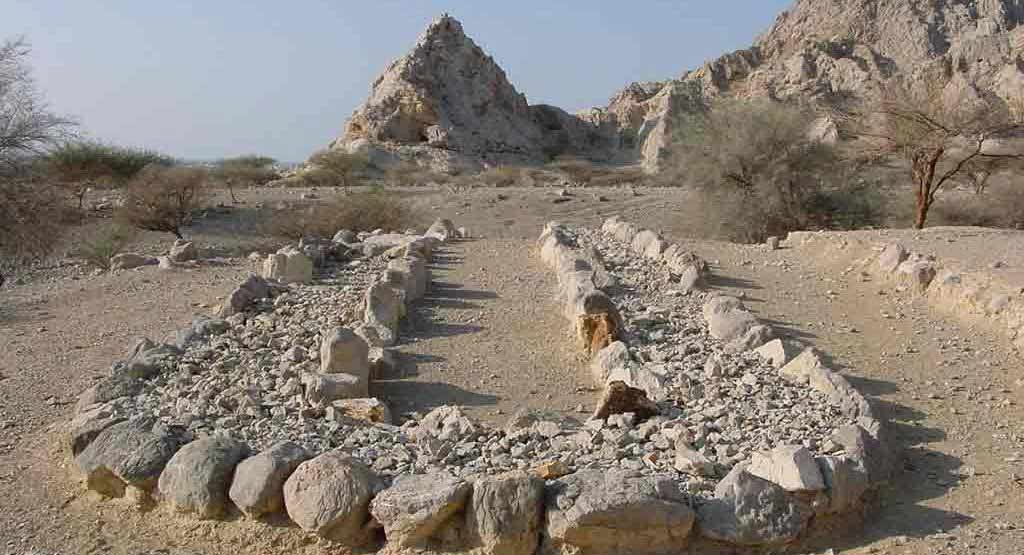 Located northeast of Ras Al Khaimah, Shimal had been a prominent settlement from 2000-1300 BC. Besides being the largest pre-Islamic site in the emirate, it is also one of the prominent archeological sites in the country, with a collection of remnants tracing back to proto-historic times, including stone utensils, bronze weapons, pottery etc. A large circular tomb, which is thought to have been from Umm al-Nar era, can also be seen. Adjacent to Shimal Archeological Site is a medieval fortress, which is locally known as the Queen Sheba's Palace.
Scenic Attractions
1.Khatt Hot Springs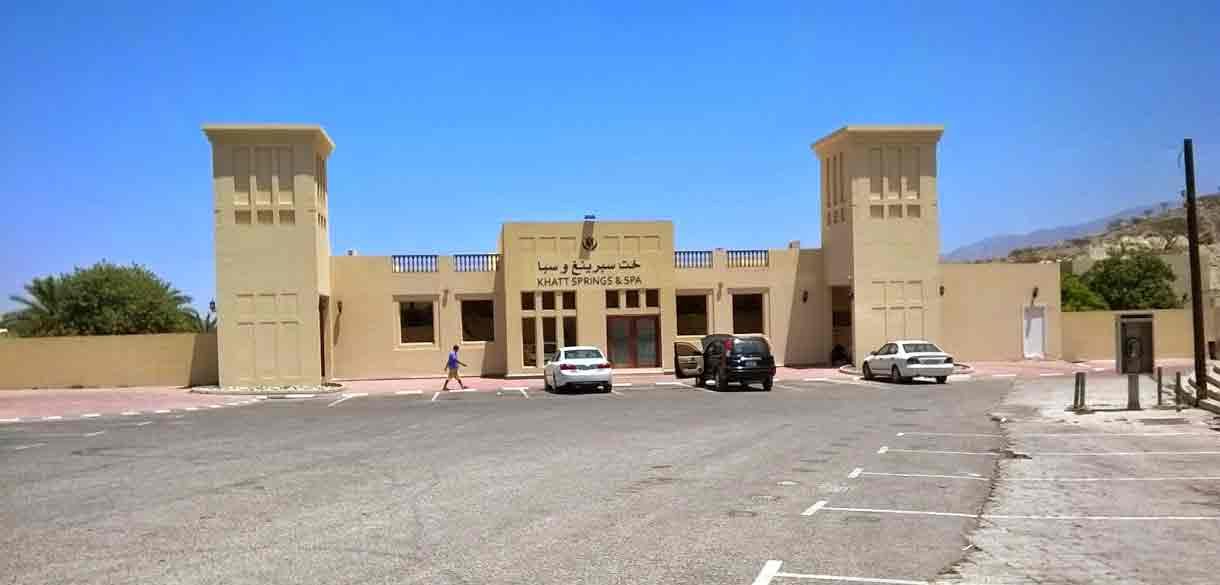 Visit this place located just five to ten minutes away from Ras Al Khaimah Airport, if relaxation and wellbeing are at top of the agenda during your UAE vacation. As you make your way through the verdant greenery of Digdaga, you'll end up at the oasis town of Khatt which is home to a natural hot spring enriched with therapeutic effects. Nestled at the base of the Hajjar Mountains, the waters of the spring with its own reputation of curative powers also offer a placid setting to absorb in the serenity of the desert oasis.
2.Hajjar Mountains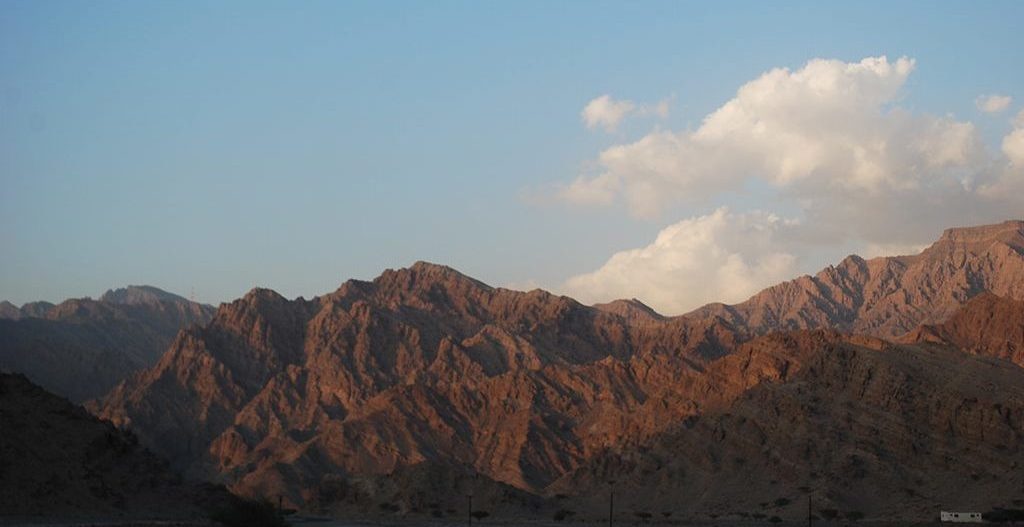 Take a trek up to the Hajjar Mountains from Khatt to witness varied hues of desert sands while enjoying an unrestrained vision of surroundings in its rusticity. The scraggy landscape with the uniqueness of being the region boasting the highest surface exposure of igneous rock in the world has given this mountain a unique sort of exquisiteness. That along with the tranquil settings and unpretentious narrow terrains adds to the pastoral feel.
Leisure Attractions
1.Iceland Water Park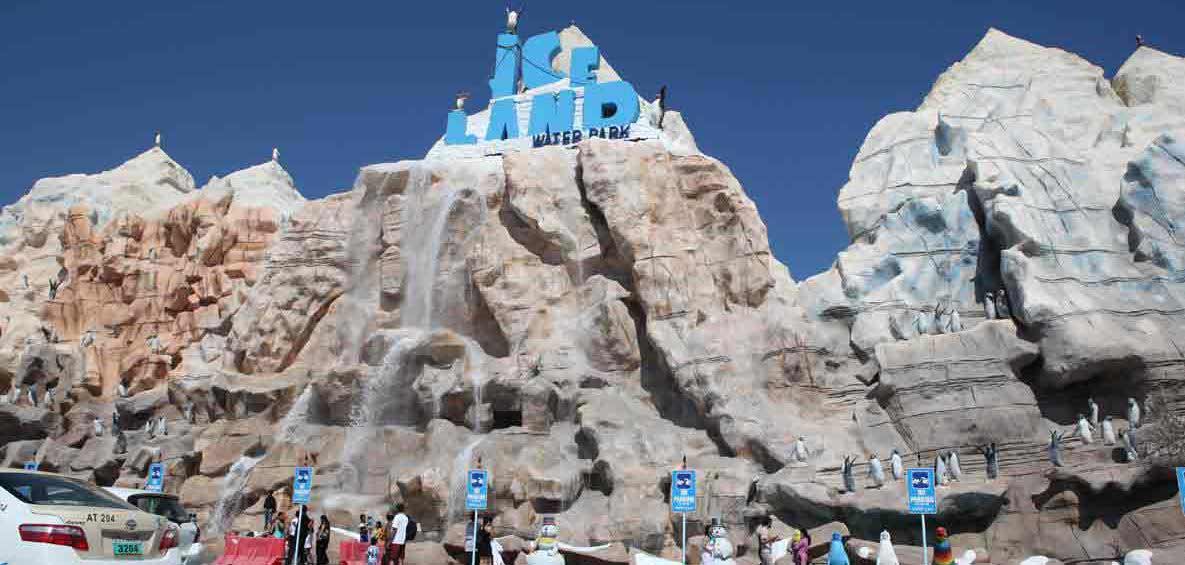 Part of the WOW RAK – an all-encompassing family leisure spot, Iceland Water Park covers more than 100,000 square meters, making it the UAE's largest waterpark attraction. The beautiful setting with the views of Hajjar Mountains in the background is punctuated by a huge assortment of fun rides and water attractions. Inspired by a unique theme based on penguins, these include Mount Iceberg, Snow River, Penguin Falls, Penguin Pool, Coral Reef etc.
2.Saqr Park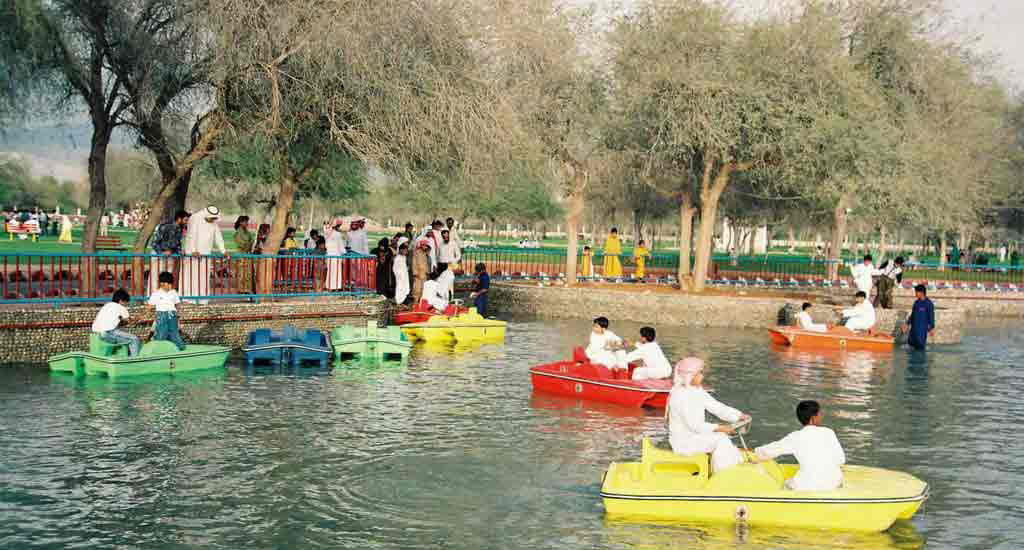 Located on the Airport Road in Kieran, Saqr Park offers a scenic relaxed setting for both locals and out-of-city dwellers. With features including children's play area, rides and rollercoasters, barbeque pits, shops, and tennis courts, this hangout place practically means what it implies to be a complete family fun zone.
3.Ras Al Khaimah Equestrian and Adventures Club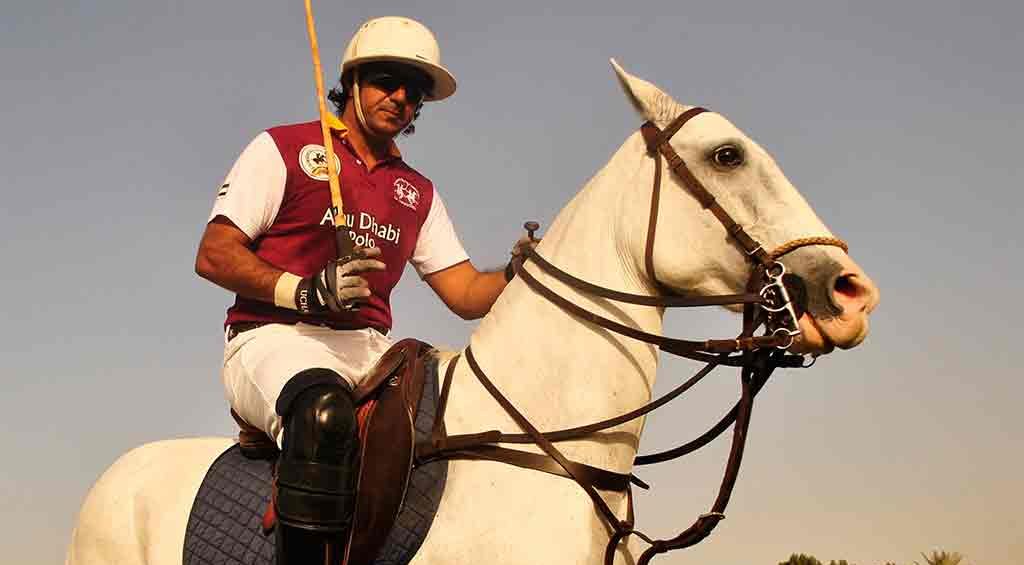 A very fine equestrian recreation and adventure can be had at this facility providing a new level of horse riding instruction. Complementing the experience is the beautiful desert surroundings and great food.
Shopping Attractions
Ras Al Khaimah holds a wide selection of options to appease shoppers of every taste and budget. Treat yourself to the finest local food and drink or go for an ultimate shopping spree at one of its many malls, such as RAK Mall, Safeer Mall, Manar Mall, and Al Hamra Mall.