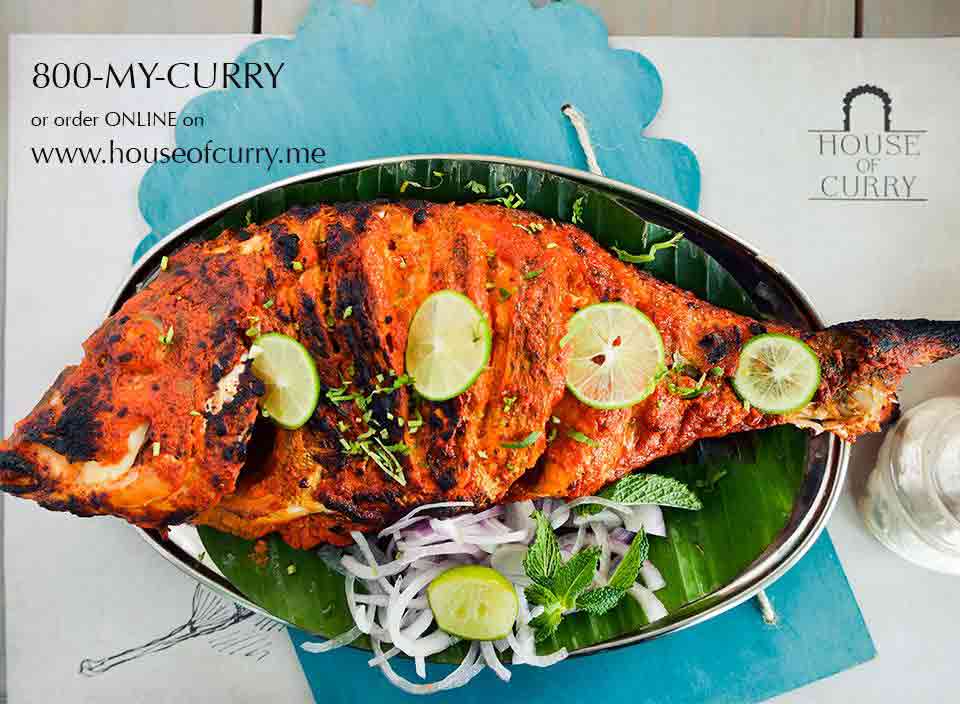 Best Indian Restaurants in Dubai You Should Explore
Best Indian Restaurants in Dubai You Should Explore
Did you know that more than half of the UAE population consists of Indians? With Indians comprising of a majority of the population, you can find several influences of India here. One of the major areas where there is a lot of Indian influence is the restaurants of the place. UAE, especially Dubai and Abu Dhabi, is home to several Indian restaurants that serve titillating Indian cuisines.
The Indian cuisine cannot be restricted to a few basic ingredients or dishes. The cuisine of the place is as diverse as the nation. In Dubai, you would find restaurants with varieties of Indian dishes. From the aromatic dishes of the North to the spicy curries of the South, the Indian restaurants in Dubai have something for every Indian palate.
1.Delhi Darbar:
If you want to enjoy a delicious spread of Punjabi dishes for a casual get-together with friends and family, Delhi Darbar is the perfect place for you. Simple in decor as well as in taste, Delhi Darbar is quite affordable. However, simple taste does not make the dishes any less authentic or lesser than one served in bigger restaurants. Right from the starters to the dessert, every course would give you something that you would not be able to forget. Apart from the North Indian dishes, the menu also has a small section for Chinese dishes. Some of the dishes you must try while eating at this restaurant are Chicken Tikka Masala, Butter Chicken, Palak Paneer, Malai Kofta, etc.
Also check – Food Choices in Dubai
2.Indego by Vineet:
Indego is a restaurant that matches Dubai's grandeur and opulence. Tastefully done, the interior of the place is elegant and appealing. Owned by Michelir star Chef Vineet Bhatia, this restaurant is located in the Grosvenor House Hotel at Dubai Marina. While the decor provides a stunning ambience, the highlight of the place is surely the food served here. The food served here are some of the popular Indian dishes with a twist, which is the style of Chef Bhatia. This is the perfect place to be if you want to taste contemporary Indian cuisine. Some of the variety dishes from Indego's menu are Burani Prawns, Black Gold, Kolhapuri Seabass, Rogan Lamb Shank, Edamame Koftas, Chicken Xacuti, Lamb Gucci Korma, Kerala Prawn Pulao, Tadka Boondi Dahi, etc.
3.Calicut Paragon:
Calicut Paragon is a restaurant in Kerala, India, which is famous for its spiced, Malabar Biriyani. But now you do not have to travel to Kerala to taste this delicious dish. Located in the street food side in Karama, this is small joint perfect for those who want to spend time with family and friends while having a lovely meal. While the Malabar Biriyani is the most famed dish of this place, do try the soups, chutneys, sauces, salads and starters offered by the place. Other than the chicken biriyani, the fish curry served here is also to die for. If you love spicy Indian food, Calicut Paragon is a place you would surely love.
Also check ->  restaurants in Dubai
4.House of Curry:
If you are anywhere near JBR Walk in Dubai and have the sudden urge to have an Indian meal, head to House of Curry. The menu of this restaurant is influenced from all over India, right from East to West and North to South. The starters served by this restaurant include veg samosas, fish koliwada, mini prawns koliwada, assorted pakoras, stuffed mushroom, etc. There is also a whole range of salads, seafood curries and tandoor, mutton curries and tandoor, chicken curries and tandoor, vegetarian dishes, a variety of rice and breads, mouth-watering desserts and numerous traditional and non-traditional drinks. Whatever you choose to eat, you would definitely return with a full stomach and a happy heart.
5.Aangan: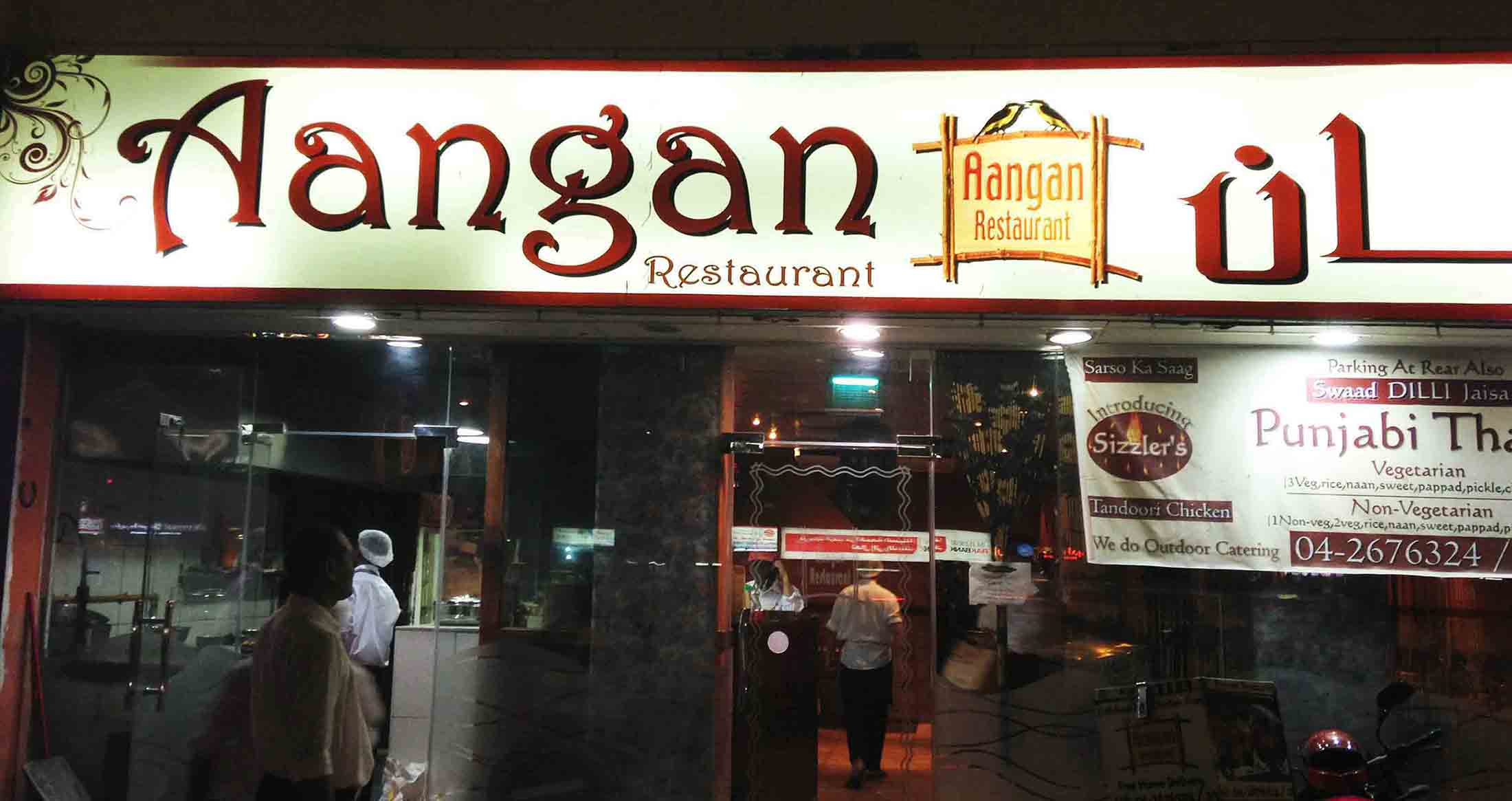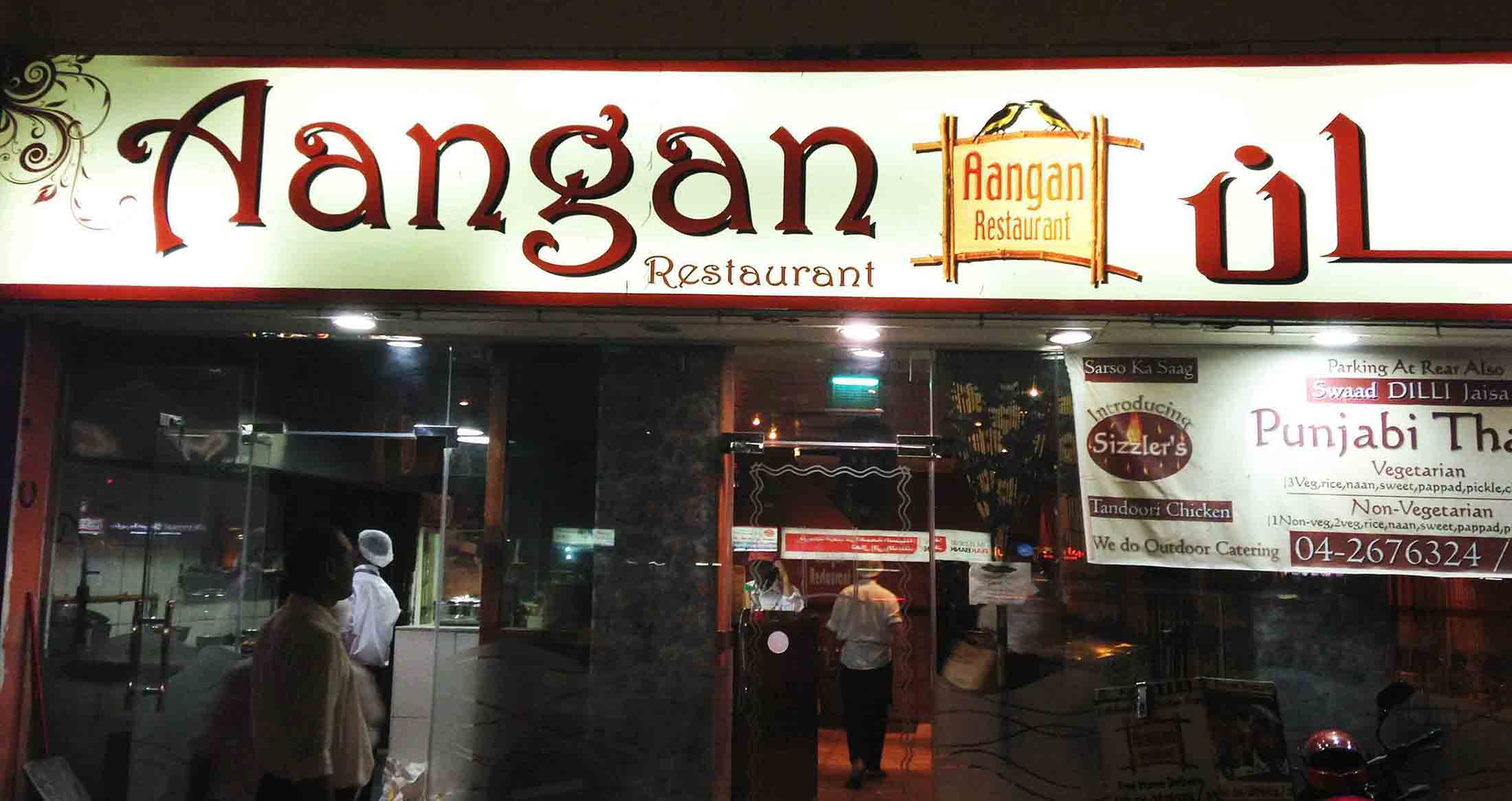 Aangan is the ideal Indian restaurant in Dubai because it not only serves the most delicious food but also has the perfect Indian ambience. Right from the furniture to the paintings and the overall decor, everything about Aangan screams India. Located in the Dhow Palace Hotel, the speciality of this place is the soulful Indian music played by the live music band of the restaurant. So while you listen to the beautiful Hindi songs, you can taste the most delicious Indian dishes like Dal Makhni, Masala Chicken, Tiger Prawns, Saffron and Pistachio Kulfi, etc. Moreover, make sure that you go there with an empty stomach because the restaurant has an array of mouth-watering dishes that you must surely try.
6.Options by Sanjeev Kapoor: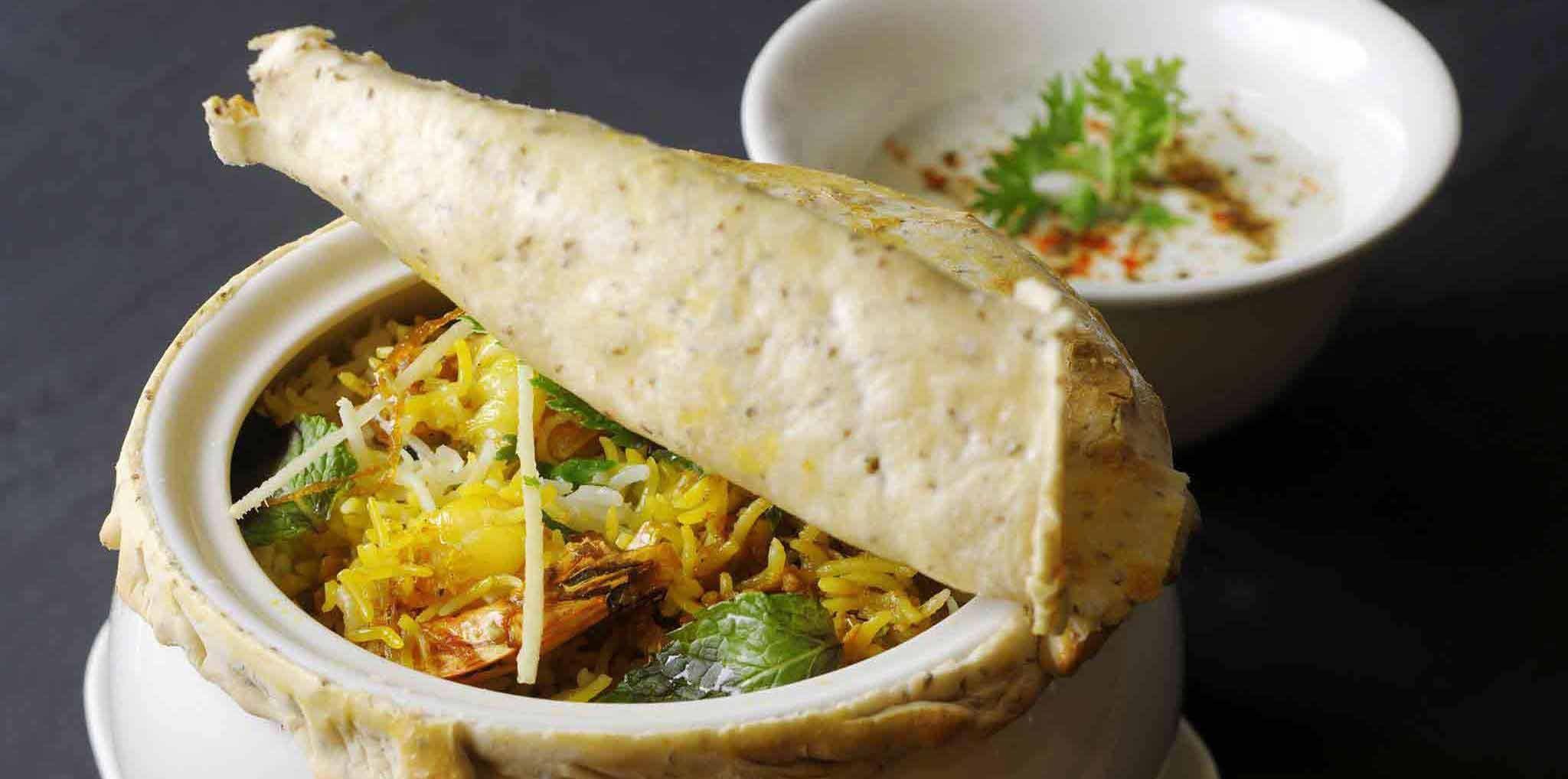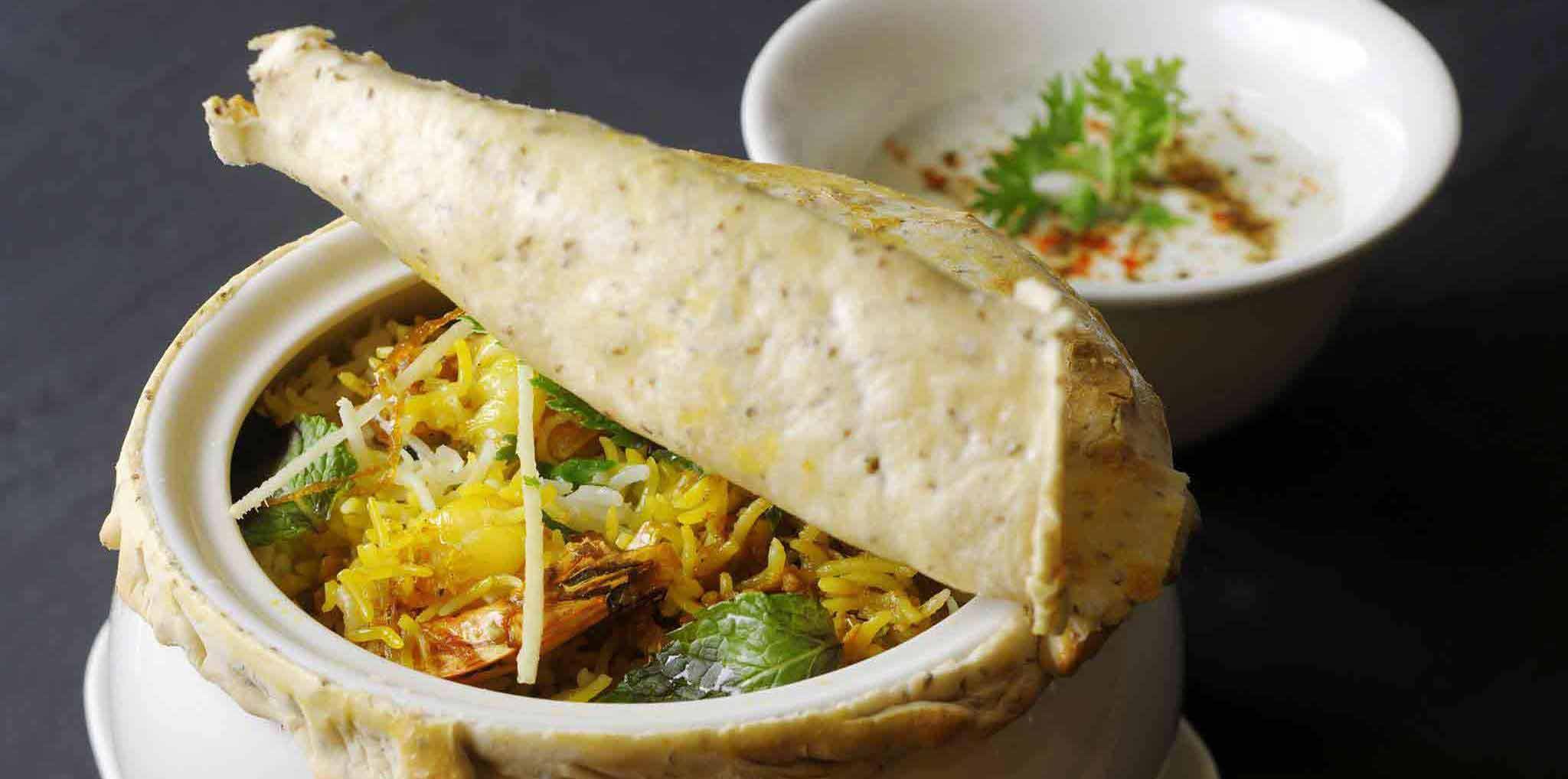 Owned by the famous Indian Chef Sanjeev Kapoor, Options is a restaurant that is opulent not only in its decor but also in the food that it serves. The luxury and hospitality that you find in this restaurant reflects that of the city of Dubai. The menu offers a wide range of Indian foods including appetizers, main courses, chef's specials and desserts. Other than this, the Bar offers an array of wines, cocktails, liquors, beers, mocktails, etc. Once you are done with drinking and dining, you can relax with your friends at the Lounge where you can listen to some happening music. Options is a great place to hold events like wedding receptions, birthdays, anniversaries, business meetings, etc.
7.Dakshin: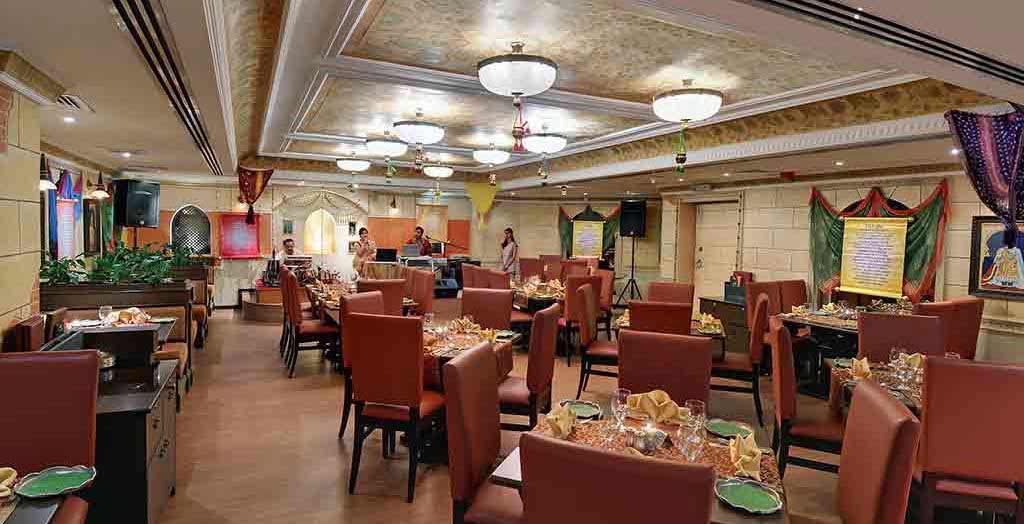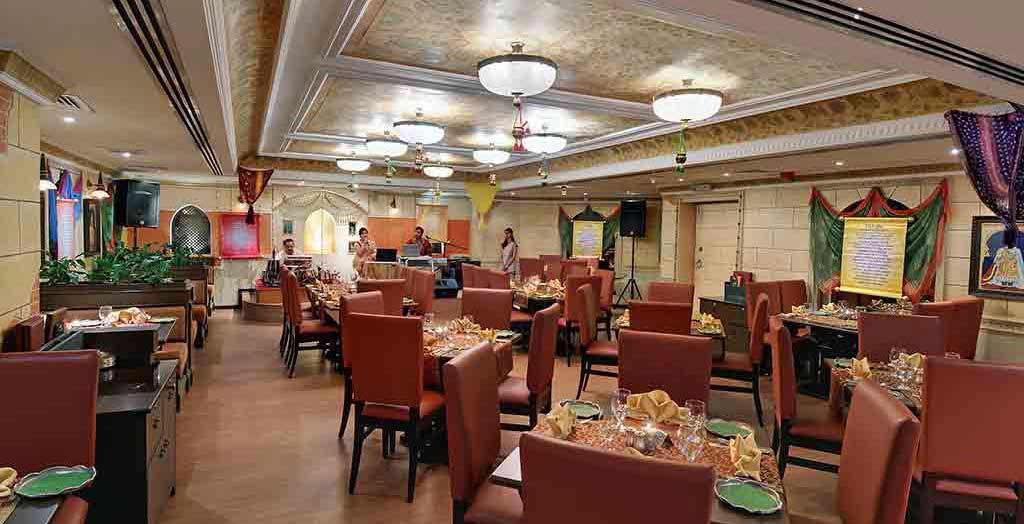 To get the authentic South Indian taste, head to Dakshin at Lotus Hotel which reflects South India to its core. Right from the decor to the ambience, Dakshin is a reminiscent of the southern side of India. While the yummy masala dosas, koondal porichathu, onion pakora, egg masala apam, etc. would satisfy your tummy, the classical music in the background would give you the whole South Indian effect. Overall, a must visit for people who love veg South Indian dishes. On the other hand, the menu of Dakshin offers some luscious non vegetarian dishes too.
Some other Indian restaurants in Dubai that you should try are Amala, India Palace, Antique Bazaar, Ashiana, iZ, Zaika, Spice Lounge, etc. These are the places where you would find some of the popular things to eat in Dubai right now. In fact many of these Indian delicacies are part of the buffet dinner at desert safari Dubai. Depending on your tastes and interests, you would find a restaurant that is perfect for you. The Indian restaurants in Dubai reflect India not only in its food but also in its decor and style while retaining the essence of Dubai.