Dubai for long has been a tourist paradise; the city is exploding with new ventures attracting more and more tourists. While everyone majorly talks about the world record holding sites, the luxury and the attractive tourist places to visit, another category that is worth mentioning is the FOOD. Yes! You can find the best of world cuisines in Dubai, and if you are a foodie, here's a list of things to eat in Dubai right now.
1. Stuffed camel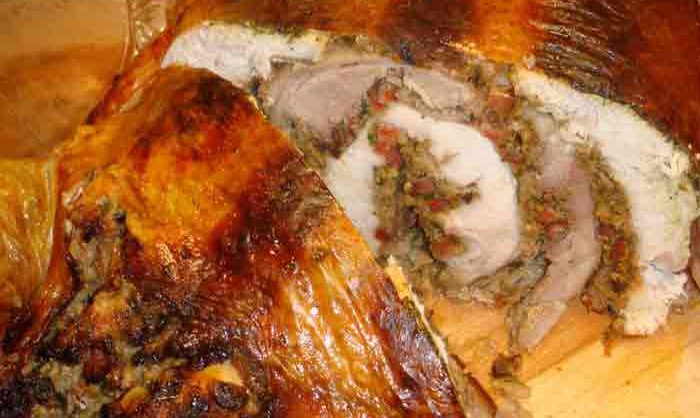 Mentioned in the Guinness book of world records as the biggest menu in the world, stuffed camel is now a regular celebration delicacy of the elite class of Dubai. The recipe has eggs, chicken, fish and mutton stuffed into the whole of camel and barbequed to make it an astounding recipe.
2. Ta'amia
Commonly known as Falafel in other countries, ta'amia is one of the most popular delicacies of the Middle East. A combination of chickpeas and various mouthwatering blends of spices, the ta'amia is a very popular and savored side dish enjoyed by people of Middle East.
3. Al Harees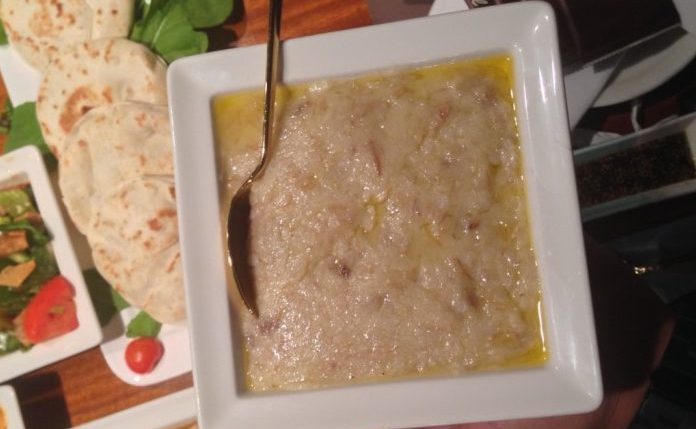 This exotic food invention has a taste that will stay with you for a long time. This delicious preparation has a memorable taste and is a result hours of preparation and baking. A salty taste of wheat and meat, devoid of many spices gives a distinctive flavor to the dish.
4. Ghuzi
A popular item on the menu of all decent Dubai restaurants, Ghuzi is made of roasted who lamb served on top of rice with veggies and nuts. It is one of those items you must have to be able to boast that you have tasted the local cuisine.
5. Matchbous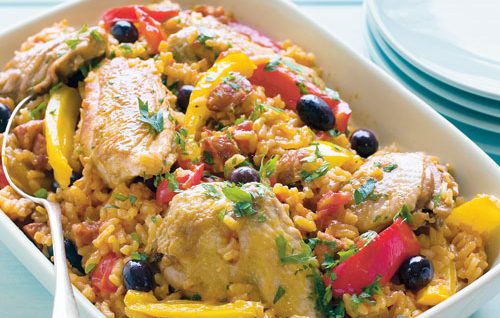 Dubai cuisine's exotic food assortment of a lamb recipe- Matchbous is prepared from spiced stew, lamb, tomato and rice made from salt water and ripe limes. This exquisite recipe broadens your taste buds with its distinctive taste.
---
---
6. Tabbouleh
A vegetarian delight of Arab, Tabbouleh is a delectable salad preparation made from green onions, tomatoes, cucumber and onions, further seasoned with lemon juice and fresh mint. It is the perfect Dubai answer to healthy, light yet filling meal option.
7. Esh Asarya
Popularly known as the 'bread of the harem', in common words, it's a cream topped cheese cake with a melt-in-the mouth taste and smooth creamy texture. It is a standard option in almost all the menus of Dubai restaurants.
8. Shawarma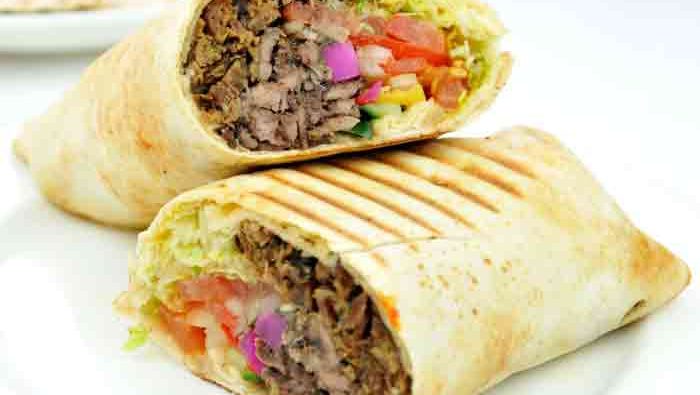 Now gaining popularity in the other Asian countries as well, Shwarama is a combination of chicken or lamb meat mixed beautifully with vegetables, fries, pickles and garlic sauce. However, the combination varies from place to place; it still is a perfect snack meal to curb hunger at non-standard meal times.
9. Mehalabiya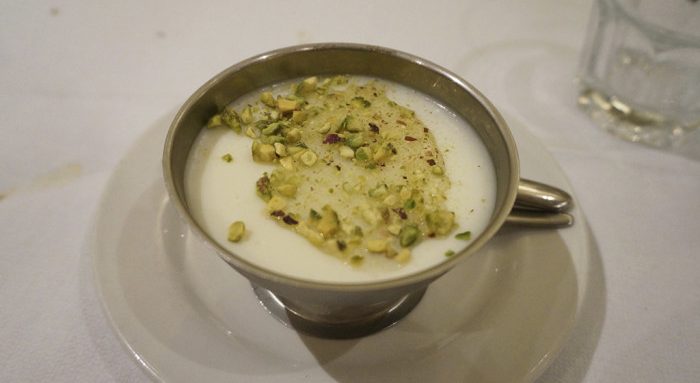 Who doesn't like pudding? And when is topped with pistachios and sprinkled with rose water, it becomes all the more savored and a popular desert item of Dubai. It is preferred by all age groups and is an all time favorite dish during festivities.
---
---
10. Ryoog yerana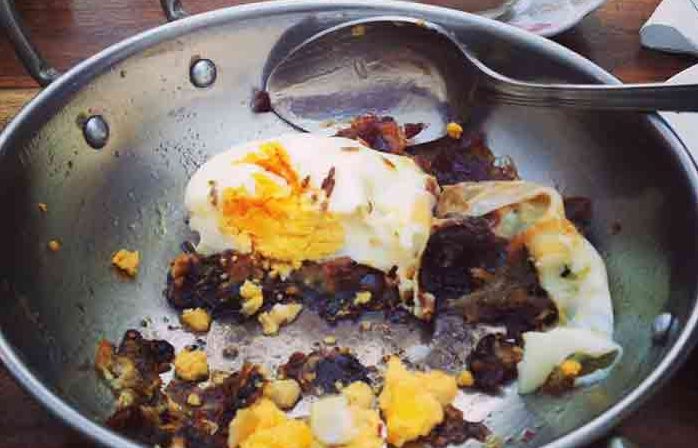 Start your morning with a savory sweet taste of Ryoog yerana, an exotic Emirati breakfast specialty. Chopped dates with folded fluffy omelet on top, served with bread. Order a cup of haleed kastar, a custard drink with eggs and dotted red seeds to wash down the heavy breakfast to a perfect end.
11. Maskouf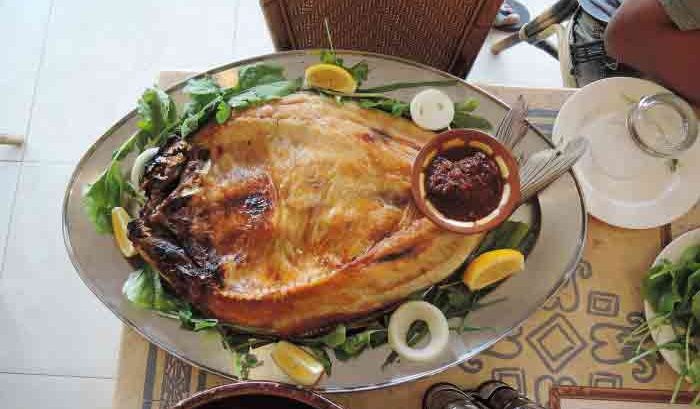 Maskouf is an Iranian delicacy which makes its way to the regular appetite of Dubai. This exotic fish dish has a stuffing of onions and tomatoes simmered with spices, tangy salsa sauce, thus giving it a flavor that stays with you long after you have savored it.
12. Yemeni Mandi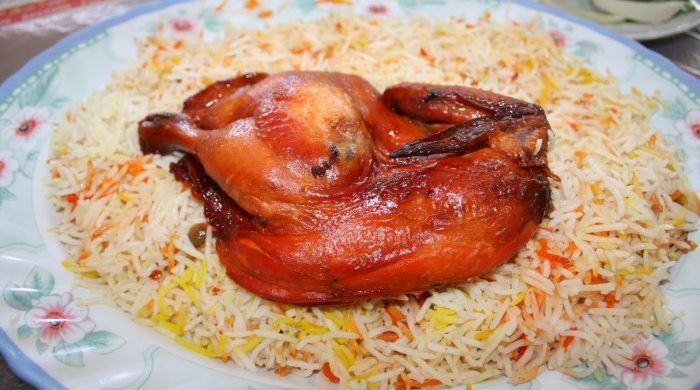 This spicy rice and meat dish is best savored with bare hands and sitting with folded legs. The meat is cooked slowly in a clay tandoor to bring out the best of its taste and served on the bed of rice with tomato gravy raisins, nuts, and yogurt.
13. Beef Carpaccio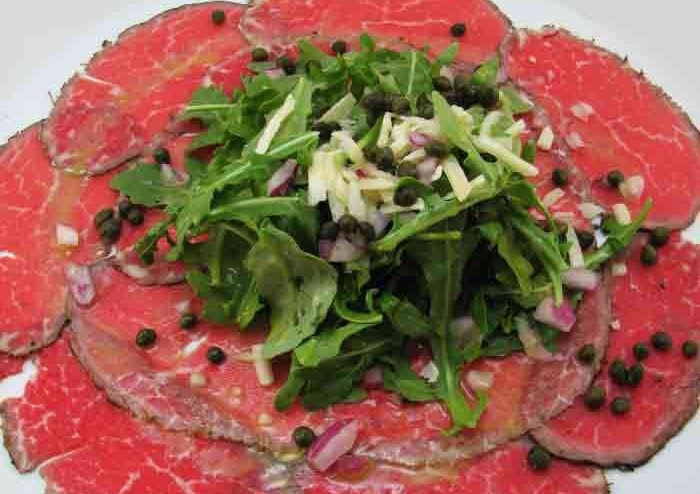 A classic Carpaccio taste with exotic layers of raw beef that is so tender that simply melts in the mouth. They are best served with a combination of parmesan and mild spices. While it is not easily available in every eatery, the taste is worth the every penny spent for it at a high end restaurant.
14. Hummus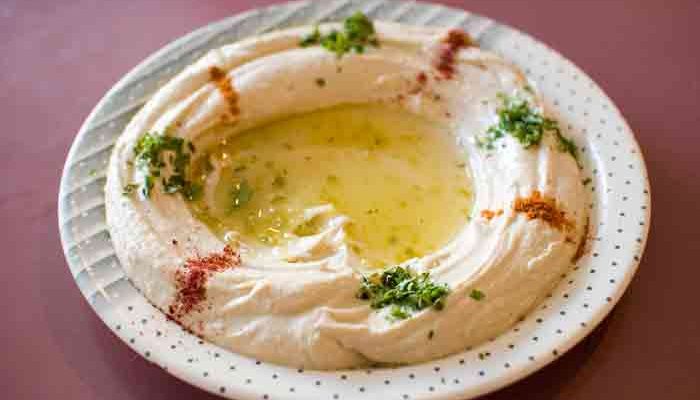 A dip that is almost synonymous to a dish, hummus is a famous chickpea, tahini paste, olive oil, lemon juice and salt and garlic dip. It's a unique taste that one must taste to broaden the horizon of your tasted flavor.
---
---
15. Harraq Osbao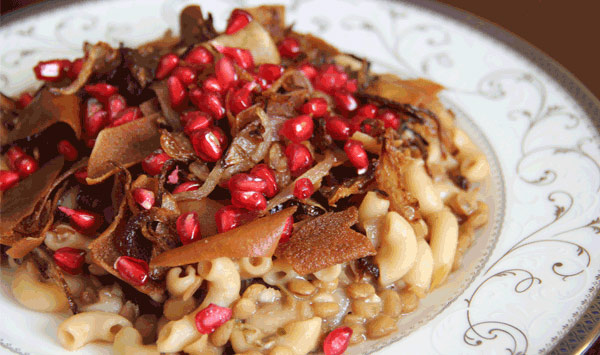 A party favorite, Harraq Osbao is an easy and simple dish with crowd pleasing flavor; the dish has a naughty fried onion and crunchy Arabic bread making this dish a real treat.
To make Dubai cuisine a favorite amongst avid foodies, non-vegetarian delicacies plays a major role. If you are a non-vegetarian, Dubai can be a food paradise for you. From biryanis to curries, breakfasts to snacks, Dubai has a distinctive list of options that broadens the horizon of your taste buds. In addition to the Arabic cuisine, Dubai is a place where different types of world cuisine like Lebanese, European, Indian, and American dishes are readily available due to it being a tourist hub. In fact, many of these yummy dishes are part of the buffet dinner at desert safari in Dubai.
So now, come to Dubai, not only for the world class attractions but also for a world class cuisine to savor.