All know that Dubai is a world-class tourist destination. It entices tourists from all across the world. People from nearby emirates also find Dubai to be a great picnic spot. Here's a list of some of the best picnic places that the locals of Dubai and tourists go to and enjoy.
Best Picnic Places Of Dubai
1. Beach Picnic- The Jumeirah Beach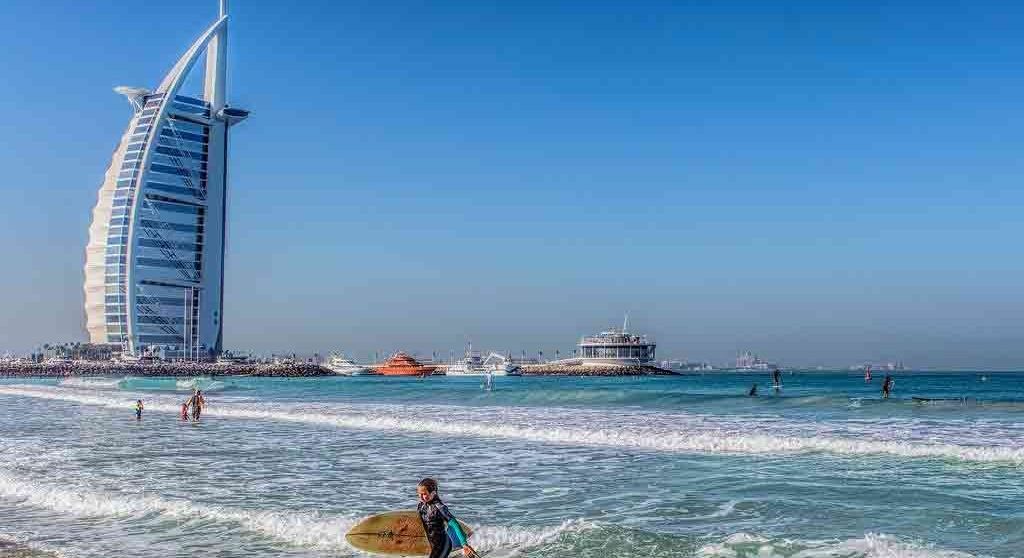 Think about a picnic spot and the Jumeriah beach immediately crosses your mind. The white sandy beach with pristine waters makes for an ideal way to relax and unwind. The clear waters allow you to indulge in snorkeling, scuba diving, and other water sports. There are nearby beach restaurants with sumptuous food and beach resorts offering relaxing spa sessions to add to the enjoyment. Apart from Jumeirah Beach, Al Sufouh Beach Dubai is also great for having a picnic.
2. Garden Picnic- The Miracle& Butterfly Garden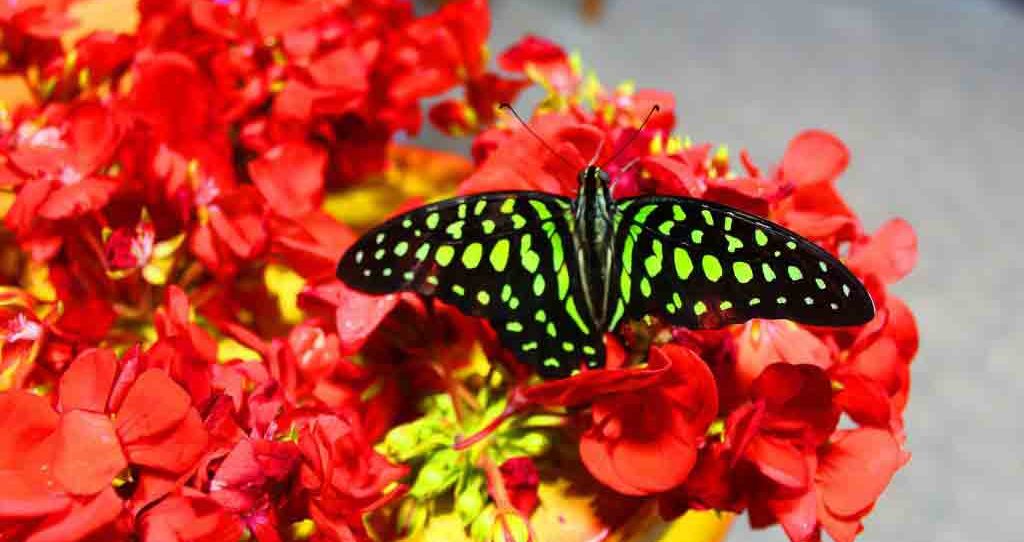 On a bright sunny day when your plan is to just unwind and be close with the nature and pleasant fragrance, the miracle garden is just the right way to spend a relaxing day. With more than 45 million beautiful flowers blooming, what else you need to enjoy your day. The miracle garden also has prayer room, sitting area, and many retail and commercial kiosks for the customers to enjoy. While Miracle garden is opened from winter months till the summers, the beautiful Butterfly garden is open year round.
3. Water Park Picnic – Wild Wadi Water Park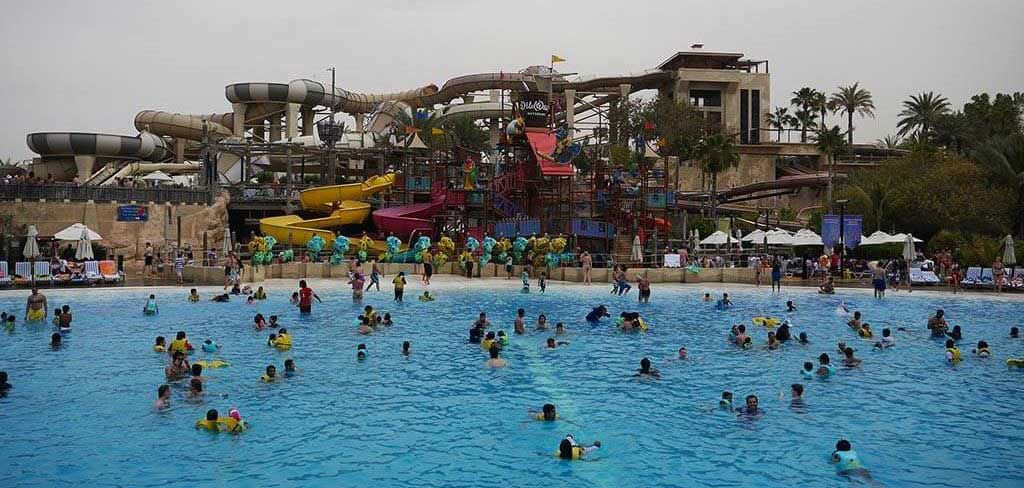 Enjoy your day with friends and family at the Wild Wadi water park, one of the best water parks in Dubai. This place offers thrilling entertainment for one and all. It offers a wave pool, various water slides, and two enthralling artificial surfing machines. The park features a waterfall that is 18 meters high which goes off every ten minutes. Play in water then enjoy meals at the restaurants and shop for souvenirs, all inside the Wild Wadi water park.
4. Fun & Learn Picnic- The Dubai Museum
Take a break and visit the roots of Dubai at the Dubai museum. It offers an intriguing glimpse into the history of Dubai starting from when it was just a small village in the third millennium B.C. The fort throws light on the history, art, and culture of Dubai and takes you on a beautiful journey of Dubai from a village to the world's most sought-after tourist destination and commercial business centers.
5. Fun Picnic- Dubai Dolphinarium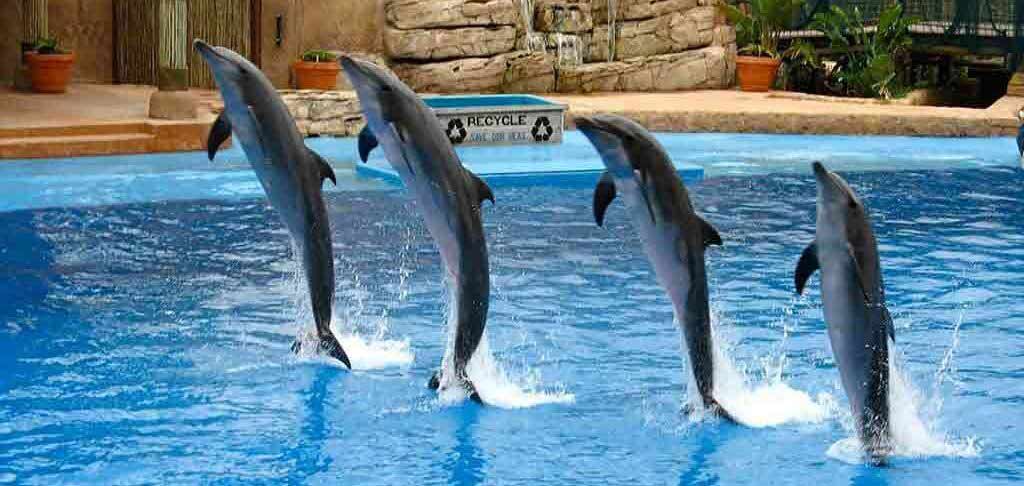 Swim with the dolphins, enjoy looking at yourself in the UAE's only mirror maze, or be a part of 5D cinematic action; the Dubai Dolphinarium never ceases to surprise you. Enjoy three shows daily of amazing dolphins and seals doing acrobatics, dance, and offering exceptional entertainment to the audience, both children and adults alike.
6. Zoo Picnic- The Dubai Zoo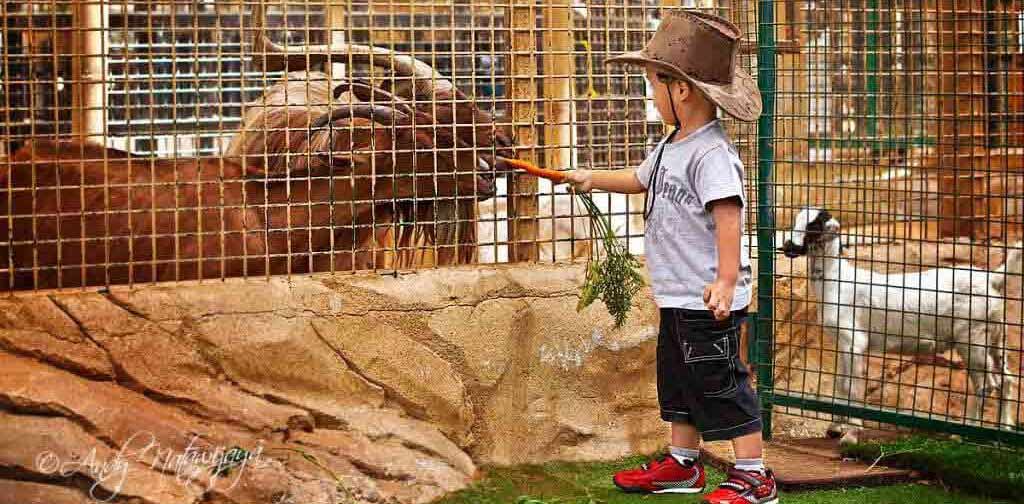 The Dubai zoo is built over 2 hectares of land and is the oldest zoo in the Arabian Peninsula. Housing over 230 different species of animals, the Dubai zoo is a very famous picnic place for the locals and tourists of Dubai. It is the home to the endangered species of animals such as Bengal tiger, gorilla, gray wolf and Siberian tigers. Attracting millions of visitors each year, the Dubai Zoo is an ideal place to enjoy for an outing.
7. Fun Snow Park Picnic- Ski Dubai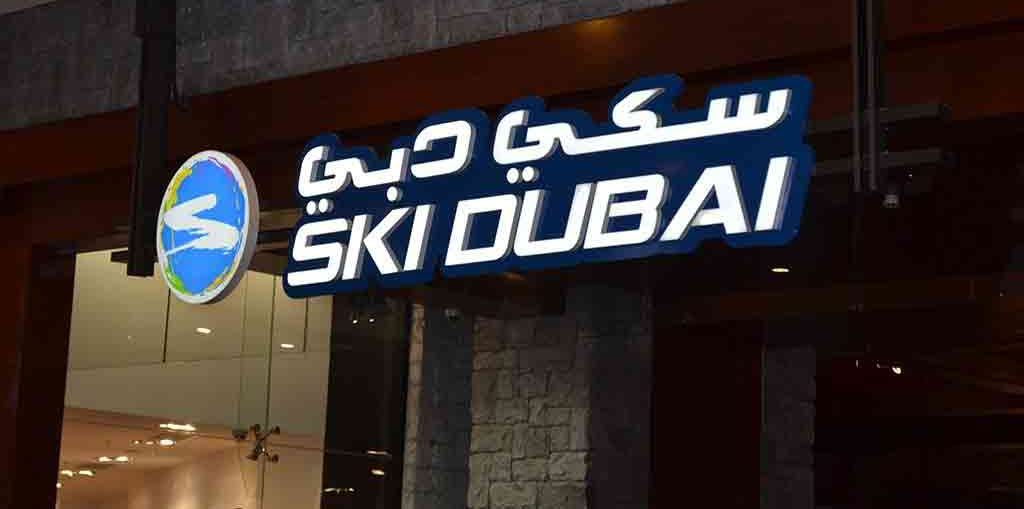 Enjoy a fun filled day at the world's first indoor ski area- Ski Dubai. Be a part of the exorbitant ski, rides, boxes, kickers and rails along with an 85 meter high artificial snow mountain. Enjoy skiing in the 400 meter long black run, a first of its kind in indoor premises. You can even interact directly with penguins, an integral part of the snow park.
8. Park Picnic- Safa Park
A perfect family picnic destination, the Safa Park has 3 lakes and over 200 species of birds. With almost 17000 trees, the Safa Park offers immense greenery. 80% of the park is covered with green grass, a small forest, and a little mountain hill as well. The park is so well maintained that you can go any time of the day to enjoy the freshness.
9. Desert Picnic – Desert Safari/Camping
There is a magical feel to the desert safaris and camping trips in Dubai. You will find some of the best desert safari spots in Dubai. Call it the hospitality, the experience, the thrill, or everything combined; the desert safari can be the ultimate choice for a fun-filled picnic. Bashing the sand dunes coupled with camping in the desert overnight with dance, BBQ, and star gazing; what else do you need to make your picnic a memorable one? Book your desert safari tours today.
10. Mall Picnic- The Dubai Mall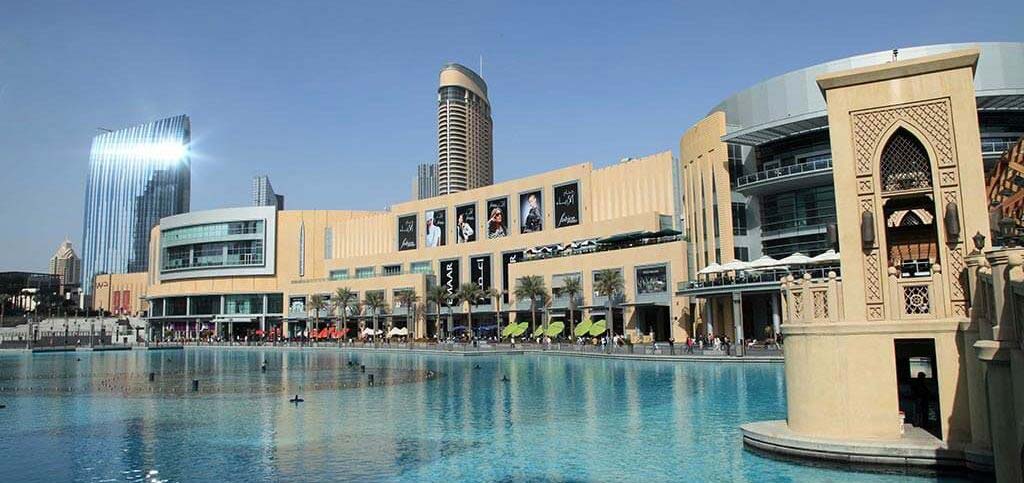 Give yourself a day of rest and get inside the world's biggest mall- the Dubai mall. Treat yourself to some sassy shopping from a choice of over 1200 shops, and indulge in delicious food from the options given by 120 cafes and restaurants. Don't forget to watch your favorite movie from any of the 22 cinema theatres. Enjoy a musical fountain in the evening and return home after a beautiful day spent with friends and family.
Dubai has a lot of attractions that make for a perfect day out with family and friends. The best part is that everything in Dubai is aesthetically beautiful, offering you some of the most beautiful photo spots & Instagrammable places in Dubai. With new projects getting ready to enthrall the locals and tourists, Dubai is soon to make itself an indispensable excursion destination.