When most people think about going on a holiday, they prefer to go to beaches, resorts or hill stations. However, not many know that deserts make an awesome holiday destination. Plain, dry and arid on the surface, deserts are places that are calm and quite along with a serene beauty that you may not find anywhere else. What's more, our planet is blessed with some really beautiful deserts that would leave you amazed. Here we present to you some of the best desert travel destinations where you can go on a desert safari.
1.Namib Desert, Namibia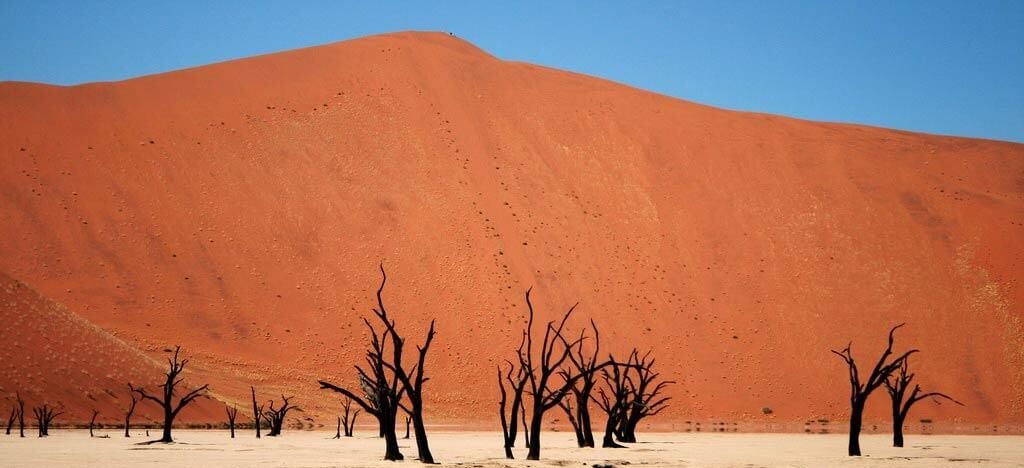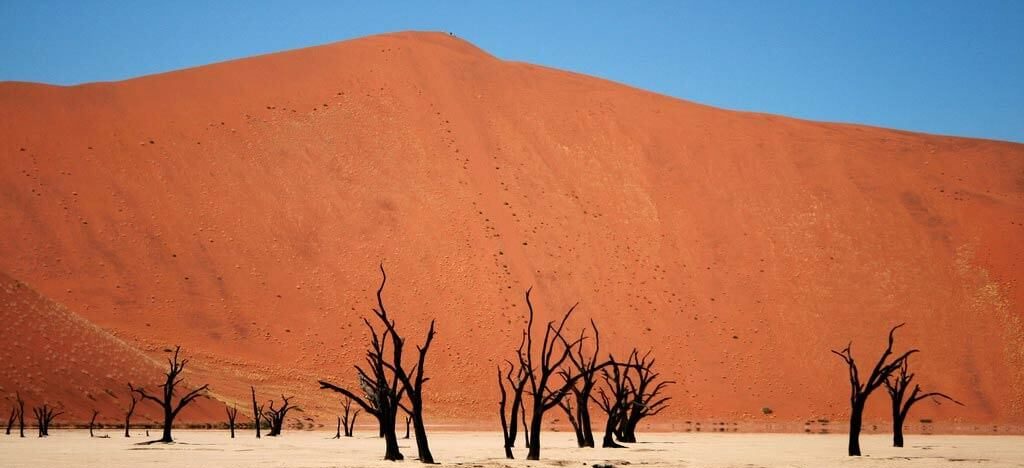 The Namib Desert in Namibia is famous for its beautiful landscape and also for the fact that it is probably the oldest as well as the biggest desert. This desert, which extends to South Africa and Angola, is located between the Atlantic Ocean and the high inland plateau. While the huge sand dunes and backdrop of the Namib Desert is quite attractive, the real highlight of the place is the plants and animals that thrive here. A number of animals like ostriches, antelopes, desert elephants, gazelles, etc. can be seen here. As for plants, several unique plants are found here, some of which cannot be found anywhere else in the planet. The Namib-Naufluft National Park, which is the largest game reserve not only in Africa but also in the world, is located in this desert.
                        You can also read -> Things You Need to Know about Desert Safaris
2.Dallol Desert, Ethiopia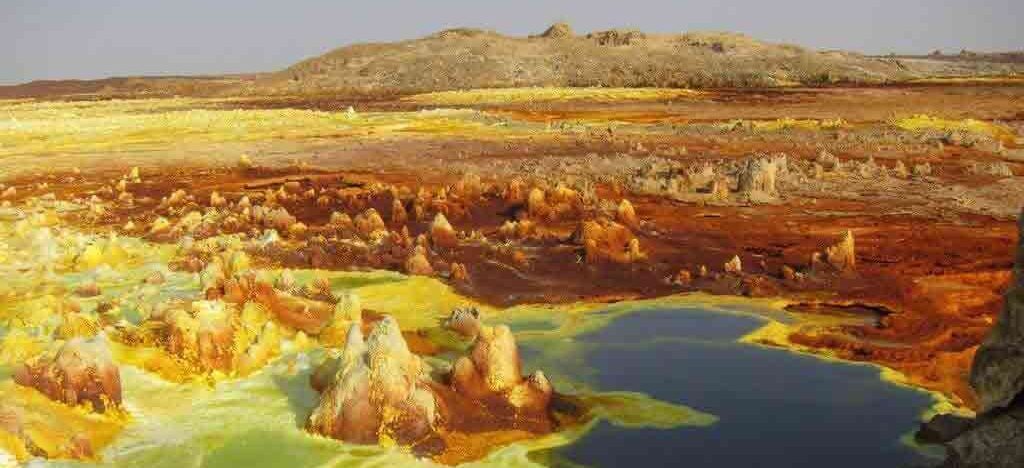 If you love extreme adventure, Dallol Desert in Ethiopia is a place that you must go on a safari. Unlike the regular deserts with vast areas of sand, the Dallol Desert is unique in every way. Here you would be welcomed by peculiar coloured landscapes that are in reality salt deposits caused due to intense volcanic activities. Other than this, you would also encounter salt lakes and sulphur springs here. Located near the active Dabbahu volcano, this place is the lowest volcano in the world with 150 km below sea level. Added to this, the desert is also on the list of one of the hottest places on earth. Only a few tour companies offer desert safari tours to this place. If you wish to go to this bizarrely beautiful place, do not forget to be fully prepared as you would have to fight some extreme conditions.
3.Dubai Desert, UAE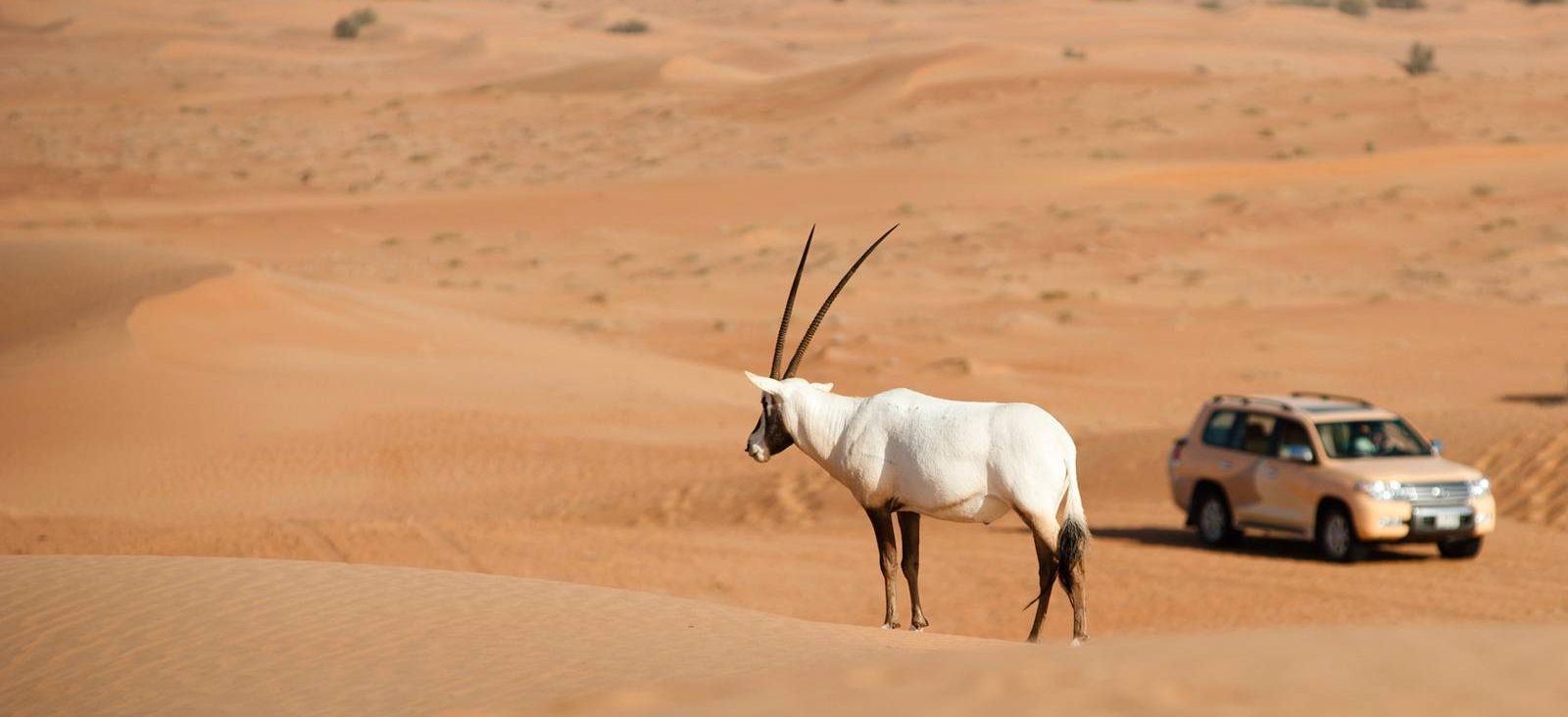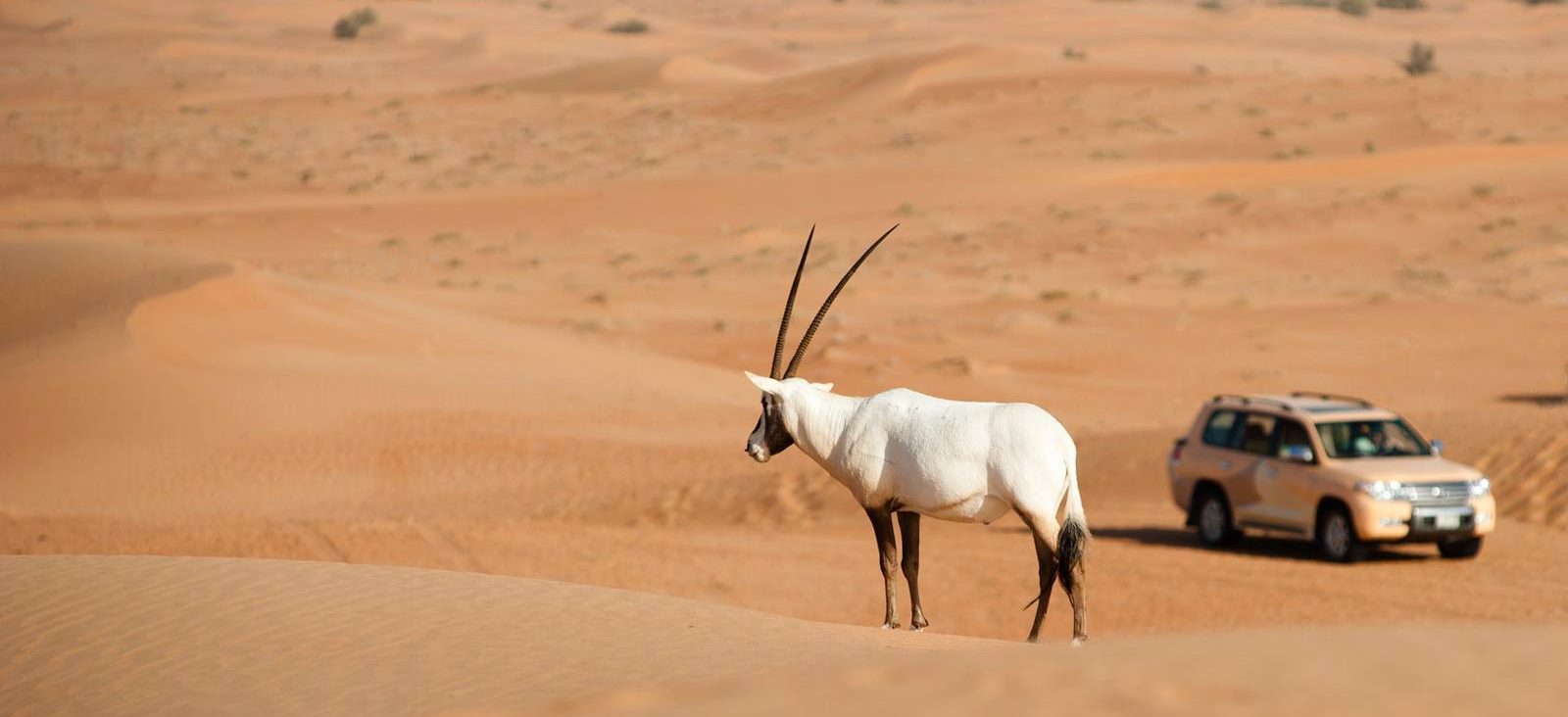 Dubai today is most popular for its marvellous engineering feats and rapid development, so much so that it is difficult to believe that only a few decades ago it was a vast desert land. But all the growth and development has not taken this Emirates city far from its roots. Moreover, tourists can get to see the beautiful desert by going on a desert safari in Dubai. The desert safaris in Dubai range from regular evening desert safaris to luxurious ones. You can also go for morning desert safaris here. Whatever be the type of desert safari you choose, you get to enjoy some amazing things like dune bashing, camel riding, quad bike riding, etc. There are also desert resorts in Dubai where you can spend your night enjoying all the luxuries that are generally available in five star hotels.
4.Erg Chebbi, Morocco
Erg Chebbi is one of the main highlights of the Sahara desert in Morocco. One of the main reasons that you must visit this desert when in Morocco is because it possesses the highest sand dunes which have been created with the deposits of wind-blown sand. Desert safari here is a common tourist attraction and something you must definitely not miss. If you have enough time in your hands, make a trip to the desert on a camel rather than in an SUV. Apart from the surreal landscape of the place, there are several interesting things that you will find on this desert. The flora and fauna of this desert include different species of reptiles, herd of animals, really rare desert plants. It is also a great place to do some bird watching as this desert is home to several types of birds. Other than the regular desert safaris, several tour companies also offer luxury desert safaris in the Moroccan Erg Chebbi desert.
5.White Sands National Monument, USA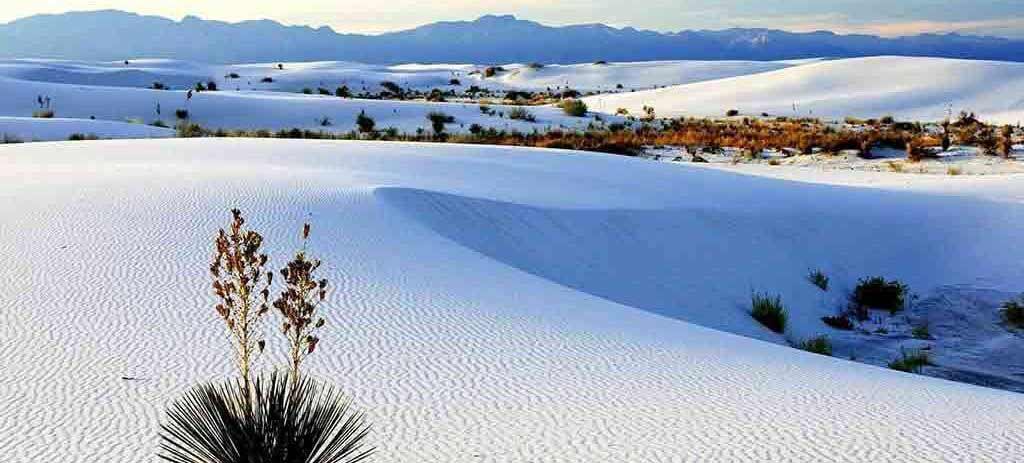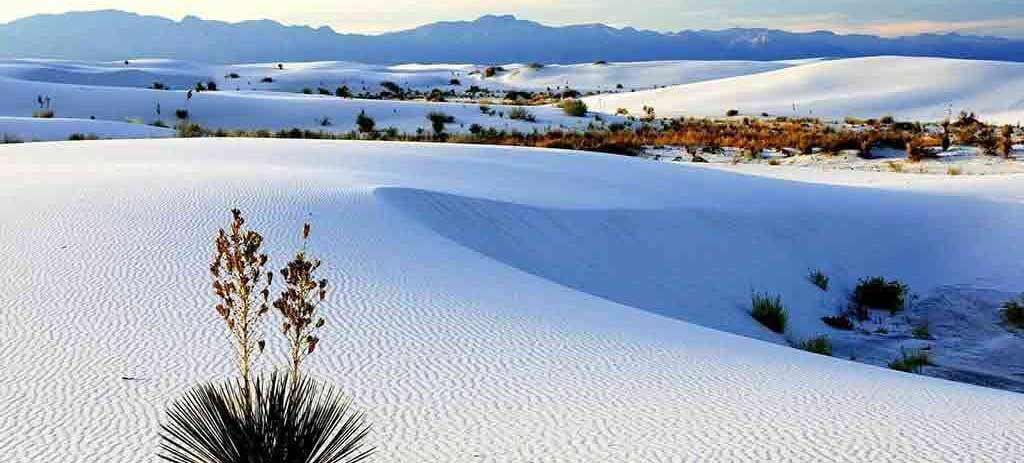 The colour orange comes to your mind first when you think about a desert. But do you know that you can find a white sand desert in the state of New Mexico in the USA? The reason for the white coloured desert is the gypsum sand that fills the area, giving it an arresting look. Unlike other deserts, you would find the sand here cool on touch. Aside this, you would also find a slight moisture content inside the sand, making it possible to take a walk barefoot without burning your soles. You can also try sandboarding and skating on these sand dunes. Tourists who want to go hiking on the desert dunes, a 17 minute video at the monument would prepare you for this purpose.
Apart from the deserts mentioned above, there are several other desert destinations around the world that are worth visiting. These include Atacama Desert in Chile, Salavador Dali Desert in Bolivia, Wadi Rum in Jordan, White Desert in Egypt, Death Valley National Park in California, etc. Whichever desert you may choose as your destination, you are sure to have a memorable experience.