Dubai is home to some of the most marvelous architectural wonders of the world. However, a holiday in Dubai would not be limited to sightseeing. In fact, the city is packed with so many entertainment attractions that there is no chance of getting bored even for a second. Global Village is one of Dubai's popular yearly attractions. A combination of festival and theme park staged on the edges of Dubai, it opens yearly between November and April and takes you on a virtual world tour with the replica of international architecture, cultural zones, food pavilions, shows, rides, markets, and, more. It is one of the best places to see if you are visiting Dubai in November, December, January, February, March, or April, especially during the Dubai Shopping Festival.
A Guide on Global Village Dubai: What to Do? 
Global Village Dubai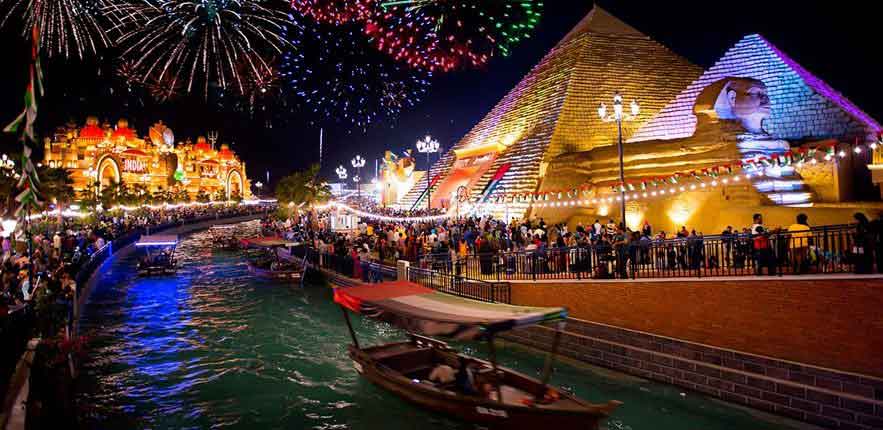 A seasonal, multi-cultural theme park, Global Village Dubai is open from October to April, i.e. during the winter months, when tourism is at its peak in Dubai. Global Village Dubai started in 1997 but has grown incredibly during the last two decades. Presently located in Dubai land, it sees a footfall of more than 7 million visitors (locals, residents, and tourists) every year. Right from entertainment to shopping and food, Global Village Dubai promises to give you an amazing time. Here is everything you need to know about one of the most important events in Dubai.
Global Pavilions
One of the highlights of Global Village is the pavilions that you would see here. The place has around 25 pavilions, which represent almost 78 countries from all around the world. You would have a fun time exploring the pavilions of countries like UAE, Japan, Egypt, India, Pakistan, Turkey, Italy, France, Syria, Afghanistan, Iran, Bahrain, Saudi Arabia, Thailand, Russia, USA, Cambodia, Vietnam, etc. At these pavilions, you would get to see a glimpse of the art, culture, traditions, and food of these different countries.
Shopping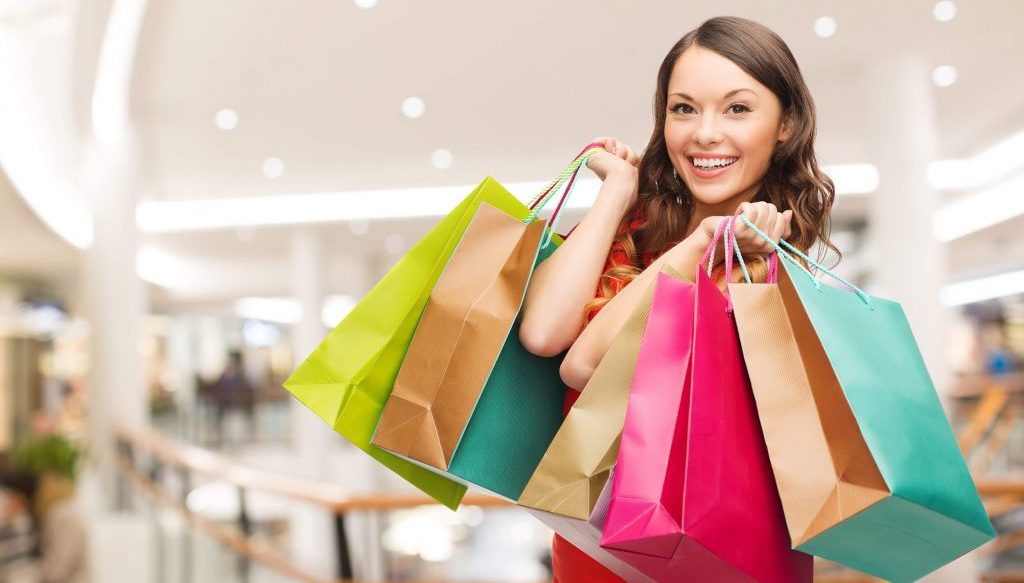 Global Village is one of the best places to shop in Dubai. In fact, if you are in Dubai during the Dubai Shopping Festival, you would be able to enjoy some amazing deals and discounts. Walk through the various pavilions here and take home some interesting things, right from clothing to spices. Some of the best things that you can buy her include Arabian oud and perfumes, African specialties, Afghani and Indian outfits, Iranian saffron, Turkish sweets, silk dresses, and several other interesting souvenirs.
Entertainment and Adventures
An array of entertaining performances awaits you at the Global Village Dubai. The place organizes more than 40,000 live music concerts and shows every year. You would get to see the performances of some popular international artists, influential stars, popular bands, and celebrities here. Apart from dance and music performances, Global Village also gives you the chance to watch some thrilling stunts. Car stunts, bike stunts, acrobatic acts, etc. are some of the interesting things that you can see here. Apart from this, you would also get to watch some amazing street performances here.
A star attraction of the place is Ripley's Believe it or Not! Museum. A famous American museum, you would find some unique as well as weird exhibits here. Explore the six galleries of the museum to see more than 300 exhibits, including real heads and skulls, handmade Ferrari made of wood, etc. Do check out Mirror Maze made of more than 100 mirrors and LED lights.
Fun Games and Rides
Global Village Dubai has a separate section complete with fun arcade games and rides. Named the Carnaval, it has everything that you would find at a funfair and more. Manila Mayhem, Transylvania Towers, Wheel of the World, Miami Surf, Moscow Max, etc. are some of the exciting rides and experiences that you would find here. There is something fun and adventurous for both kids and adults here.
Food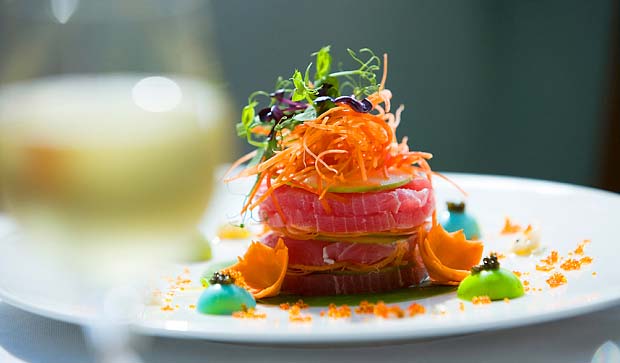 If you are a food lover, you would definitely be in food heaven at Global Village Dubai. Food is surely the highlight of this amazing theme park. At each of the pavilions, you would find food from the countries it is representing. The place is filled with restaurants, cafes, food trucks, and kiosks offering a variety of foods including Mediterranean, Lebanese, Chinese, Indian, Japanese, Thai, Indonesian, etc. To enjoy some delicious street food, you must visit the floating market, the Kiosk Street, and the Indian Chaat Bazar.
Important Information about Global Village Dubai
Mondays at Global Village Dubai are dedicated exclusively to women and families (except if Mondays fall on public holidays).
The park is open from 4 PM to midnight from Saturday to Wednesday and from 4 PM to 1 Am on Thursday and Friday.
You can easily reach the Global Village venue via public transportation. Deluxe coaches are available from four metro stations (Rashidiya Metro Station, Union Metro Station, Al Ghubaiba Bus Station, and Mall of Emirates Metro Station).
The best way to explore Global Village is by foot. However, if you want to enjoy a unique experience, opt for an electric abra ride.
If you want to enjoy some fantastic fireworks displays, visit Global Village on Thursdays and Fridays.
If you are visiting the Global Village with children, you can register a free wristband at the entrance. It would make it easy for the guest service team to contact you if your child wanders away from you by any chance.
It is extremely important to dress modestly while visiting the place.
Roller skates, skateboards, segways, scooters, bicycles, etc. are not permitted inside the premises. You cannot bring your pets here.
Avoid public displays of affection.
Seek permission before filming inside the premises.
Global Village Dubai captures the essence of Dubai and is a place you should not miss if you are in Dubai between October and April. This lively place would definitely capture your heart, making you want to visit it more than once.